A Full-Service-Firm Ready To Solve Your Problems
Sciarrino & Sciarrino, P.C.
Experienced Defense From DWAI-Drugs Charges
While drunk driving (DUI/DWI) arrests remain a strong focus for police officers patrolling New York roads, driving under the influence of drugs is also emerging as a motivator for traffic stops. Sometimes known as drugged driving, this crime is typically charged in one of two ways:
Driving while ability impaired by a single drug other than alcohol (DWAI/Drug)
Driving while ability impaired by a combined Influence of drugs or alcohol (DWAI/Combination)
If you have been arrested for DWAI/drugs in New York, Sciarrino & Sciarrino, P.C., is here to provide you with experienced and aggressive defense representation. With more than 20 years of experience, Mount Morris defense attorney Ray Sciarrino knows how to fight DWAI charges and knows how to win.
With law offices in Livingston, Wyoming and Steuben counties, we represent clients throughout the region, including in Monroe, Allegany, Genesee and Ontario counties.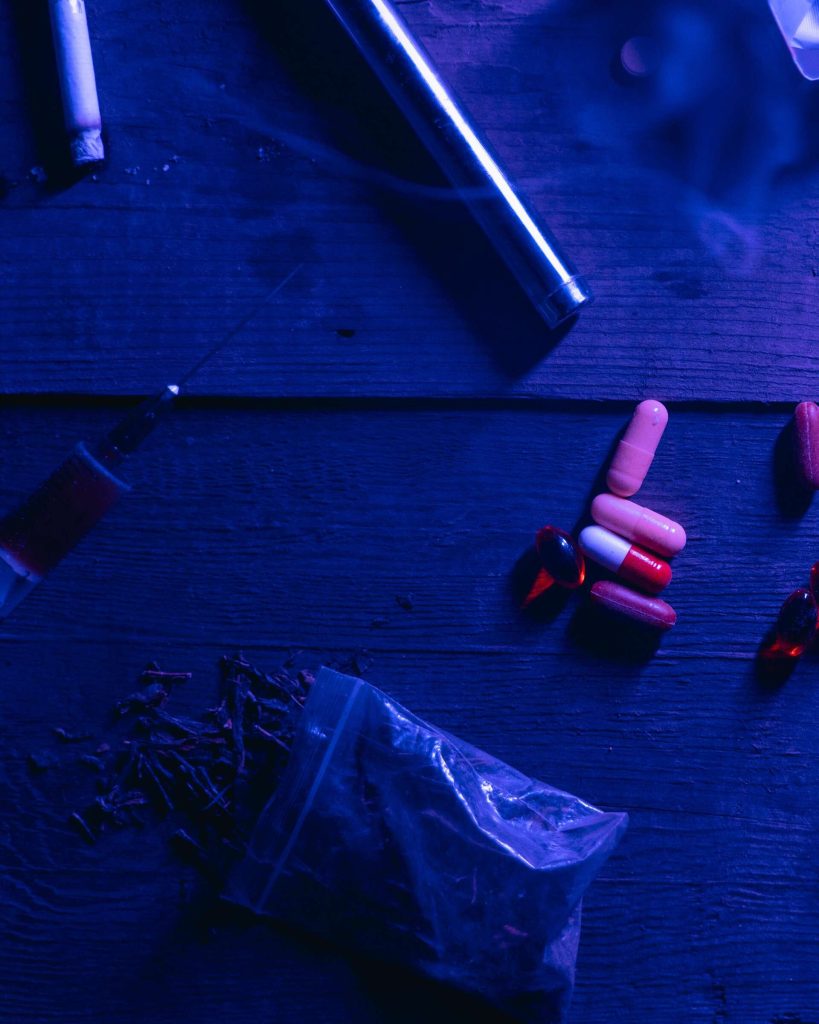 Sciarrino & Sciarrino, P.C.
DWAI And Prescription Drugs
Driving under the influence of prescription drugs is a crime, even if you have a valid prescription from your doctor. Many people who take pain killers, sleep medications and other prescription drugs are surprised to learn that they can be arrested and convicted for taking a drug they need, legally possess and consume. If you have been charged with driving under the influence of prescription drugs, it is important to consult with an attorney who is experienced in this area of law.
Marijuana And Impaired Driving
With the increasing prominence of medicinal marijuana and legalized marijuana, DWAI arrests will surely increase. Our law firm has always remained at the cutting edge of impaired driving defense strategies and will remain so no matter what changes the law brings.
As a former judge, attorney Ray Sciarrino is intimately familiar with drug crime sentencing and knows how to fight for the best possible outcome, whether that is reduced charges, alternative sentencing, acquittal or outright dismissal.
Sciarrino & Sciarrino, P.C.
Discuss Your Case With A Defense Lawyer As Soon As Possible.
The sooner you can talk to your own defense attorney after a DWAI arrest, the better your chances of obtaining a favorable outcome. To arrange your free initial consultation with an experienced New York DWAI defense lawyer, please contact our law offices online or by telephone at 585-883-8067. We offer consultations at our offices in Mount Morris, Wayland and Perry.